Almost everyone knows the Petit-Beurre biscuit or has tried a Petit Écolier – both of which are flagship products of the Lefèvre-Utile (LU) brand. This company's origins can be found in one family's ambition – a family focussed on modernity and creativity, whose history began in Nantes.
Using Louis Lefèvre-Utile's own motto, "To whet appetites, you must begin with the eye", the exhibition LU, un siècle d'innovation (1846-1957) showcases the avant-gardism of one of Nantes' greatest industrial giants through the countless original objects held in the Château des ducs de Bretagne's collections.
The Musée d'histoire now has the largest collection of original Lefèvre-Utile (LU) objects in France: an incredible selection of over 1,500 objects and several one-of-a-kind items that tell the story of the LU company, largely thanks to donations by the Lefèvre-Utile family. New objects acquired during an auction of a private collection in 2018 in Paris are exhibited at the castle for the first time.
The goal of this exhibition is to show the great creativity and innovation that characterized the brand, from its founding in 1846 to the birth of its famous LU logo by designer Raymond Loewy. The design of its biscuits, packaging –a brand-new phenomenon at the time – and its distribution, not to mention the company's advertising, which reached out to the greatest artists of the time, including Alfons Mucha and Firmin Bouisset… All these themes are illustrated by objects, drawings, and paintings – most of which are unknown to the public.
Focussing on the relationship between men and women
Next to the captions by certain objects, complementary texts examine the sexual division of labour and its evolution, as well as the use of feminine images in advertising. This offers an opportunity to examine the role women played throughout LU's epic history.
How to visit the exhibition
Visiting solo
Booklet in English
Admission to the exhibition is free on the first Sunday of every month (except in July and August) and everyday for under 18s.
The exhibition at a glance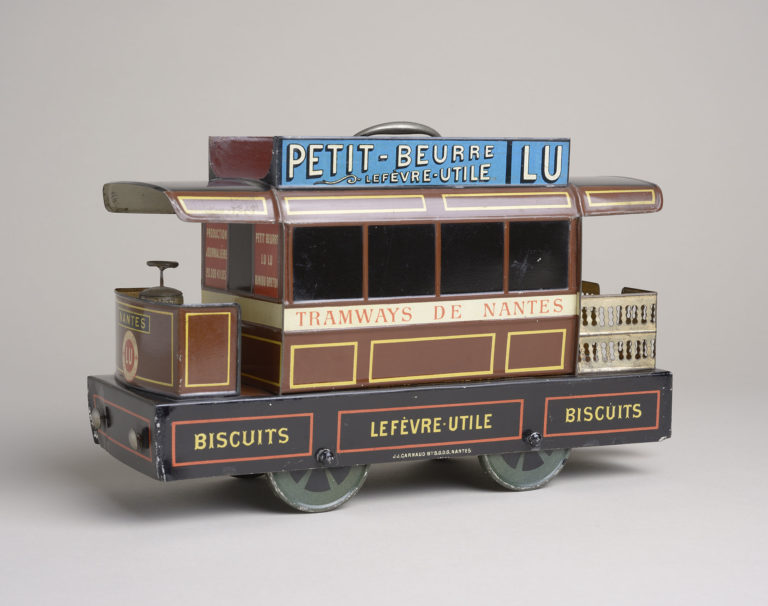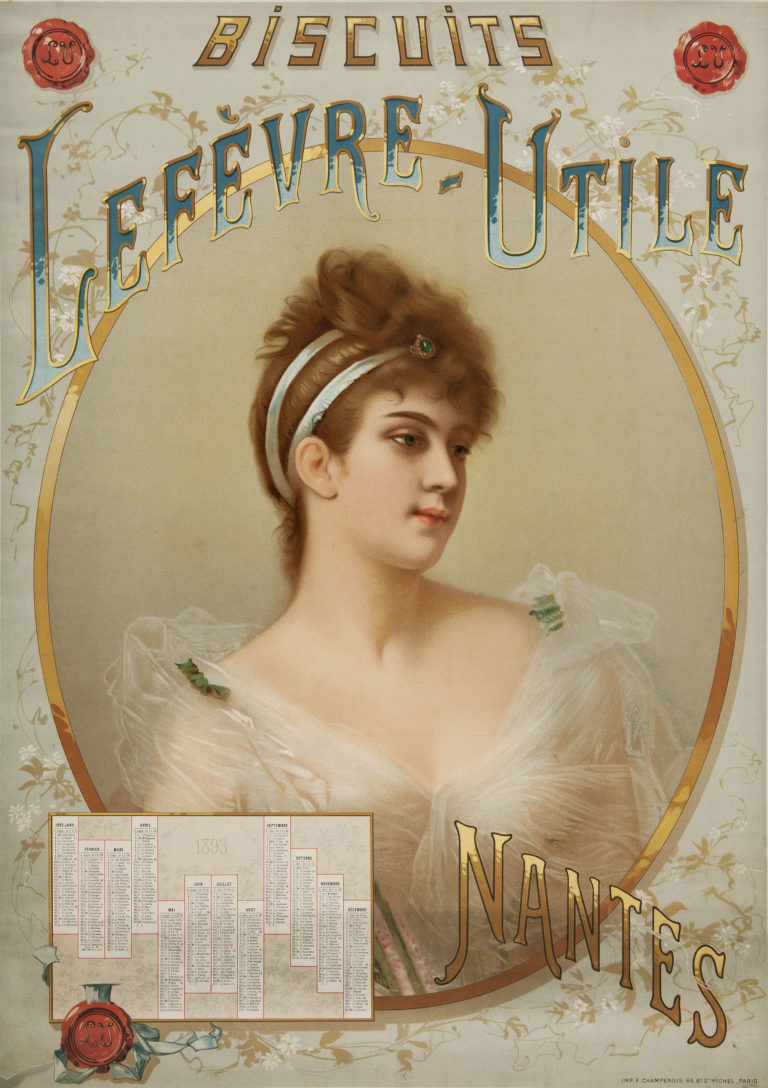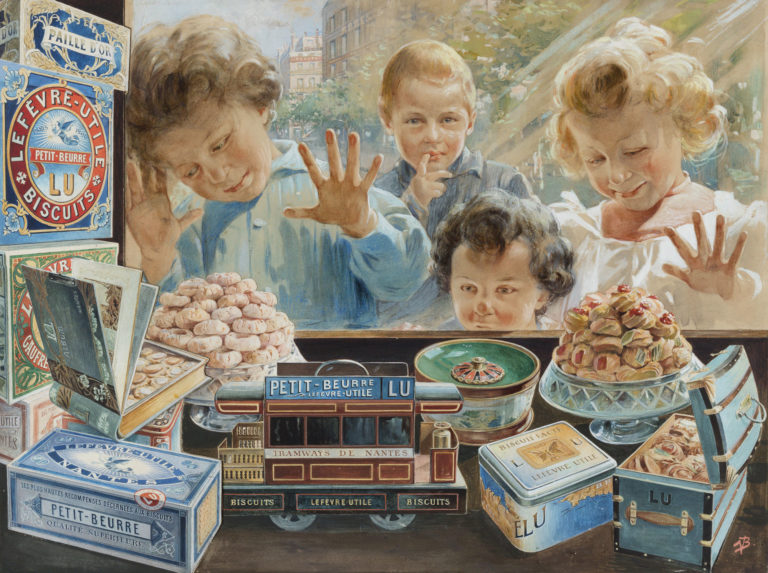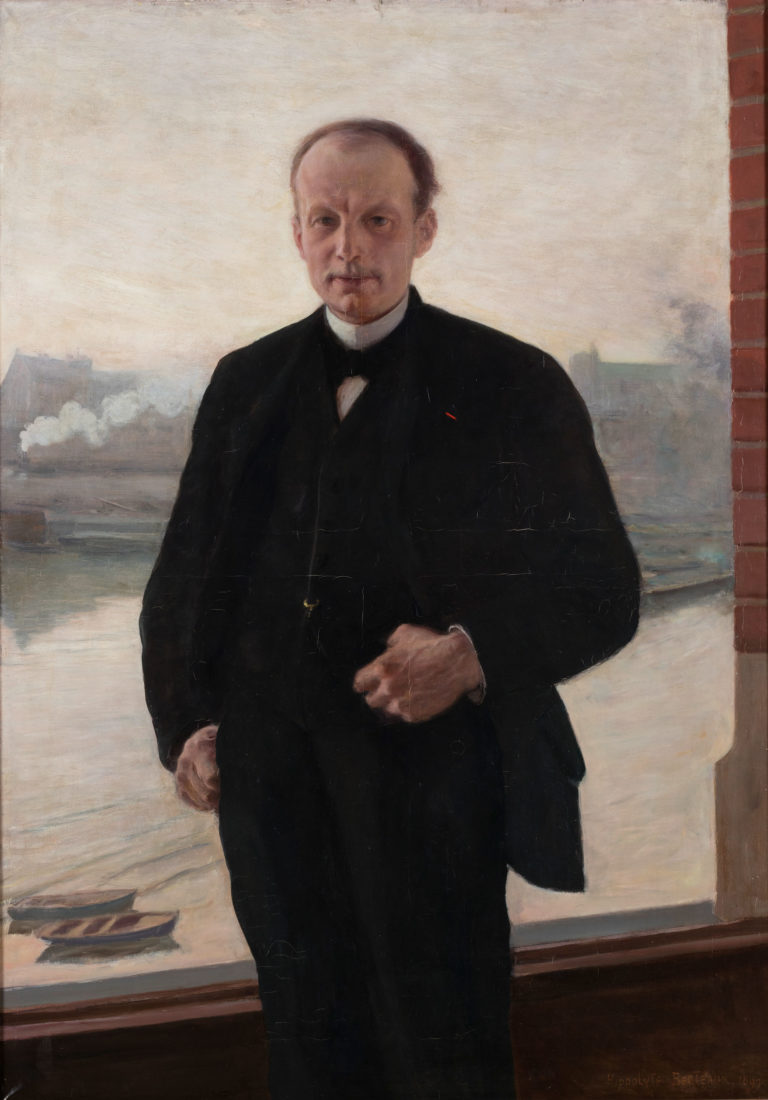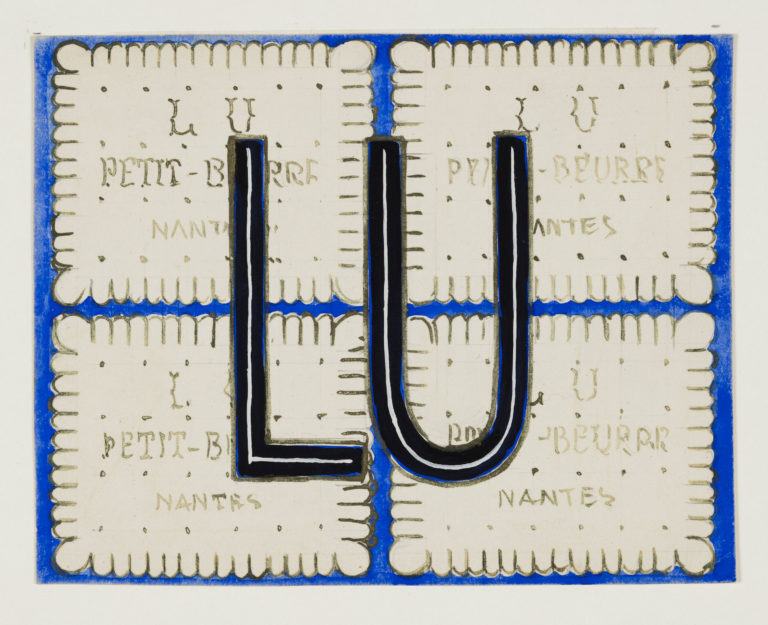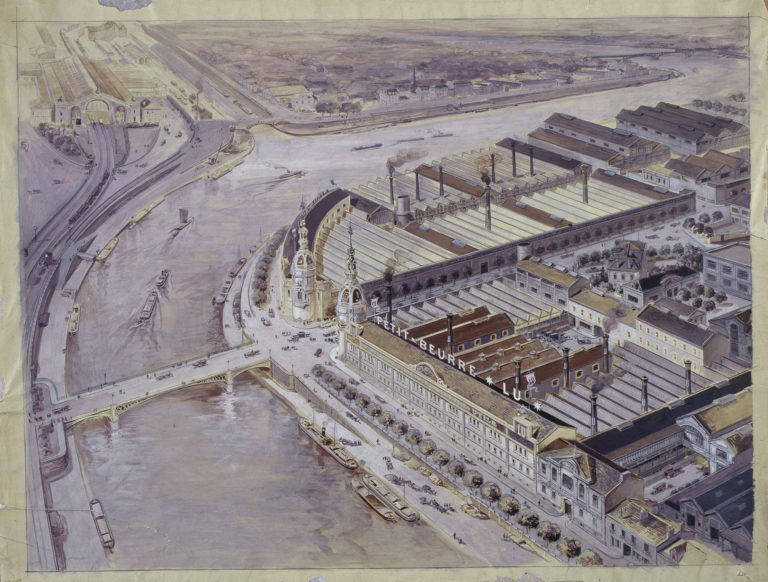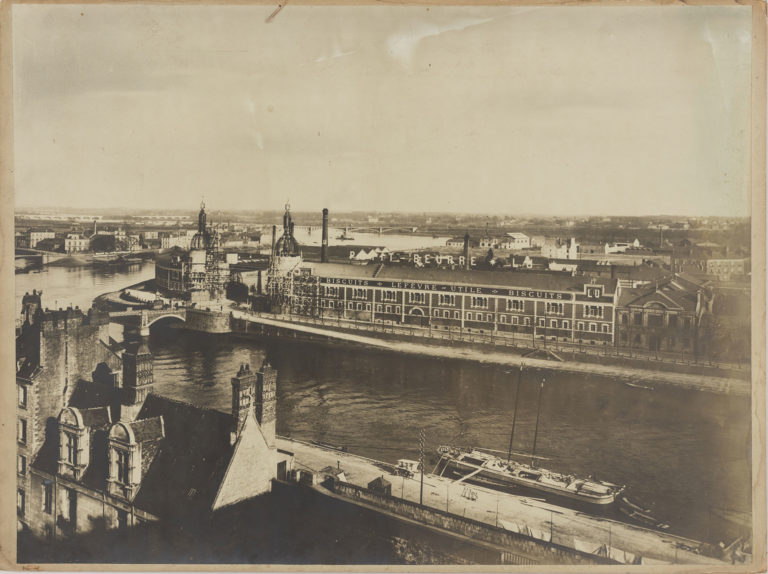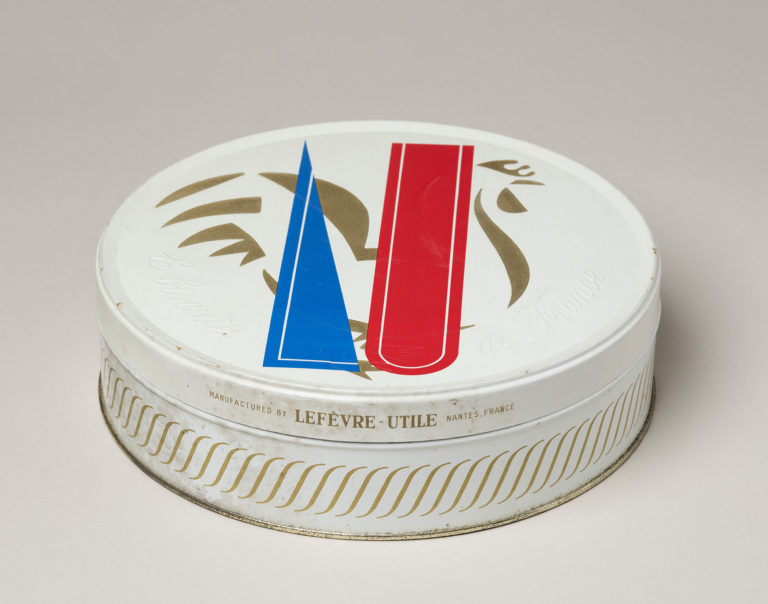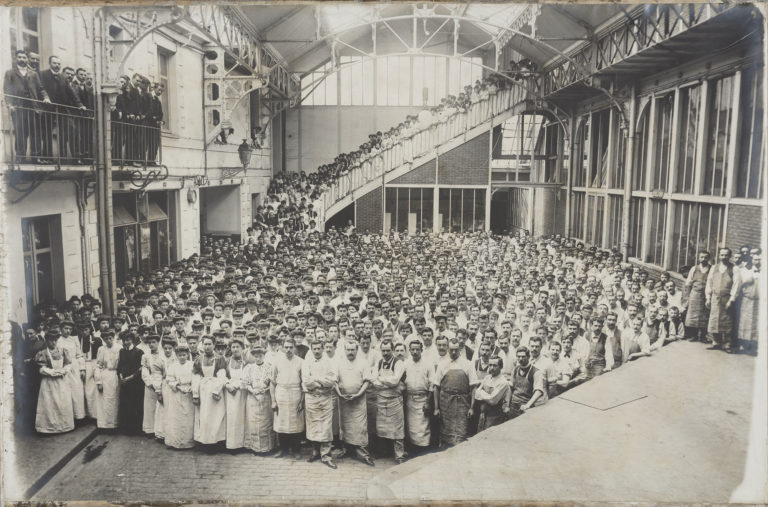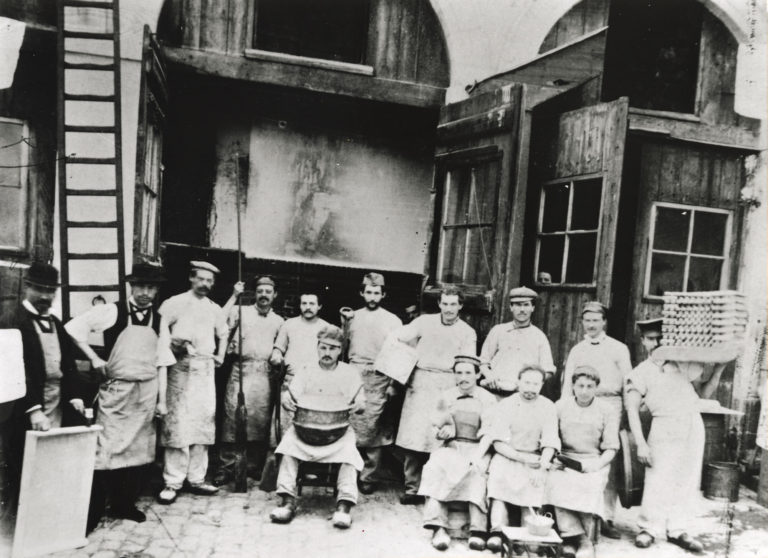 Gallery
Display the visuals